Welcome to Audi Bellingham
Your Top Destination For New, Certified, and Used Audi Vehicles
Audi is one of the most exciting luxury automakers in the world today. That's because all Audi cars have this wonderful combination of style, performance, and luxury. At Audi Bellingham, we have all brand new Audi models now available in our inventory. We also offer an exciting collection of used and certified pre-owned Audi luxury cars and SUVs. You are going to discover the perfect Audi sedan, crossover, or sports car at Audi Bellingham for less.
New Audi Inventory
We are proud to offer the complete lineup of Audi vehicles at our dealership. Our team will go the extra mile to show you all the features of the Audi of your choice. Let's take a look at some of the top vehicles in our current collection.
New Audi SUVs and Crossovers
Audi SUVs and crossovers are more popular than ever amongst our Mount Vernon, WA drivers. No matter what your budget, there is an Audi SUV that is perfect for you. We have the affordable and excellent Audi Q3 compact luxury SUV, which is an excellent choice as your first luxury SUV. You get lots of standard features plus great looks at an excellent price.
Then there is the popular Audi Q5 small luxury SUV. You have to get behind the wheel of this luxury SUV to see why more and more people around Lynden are choosing the Q5 over comparable small SUVs from Mercedes and BMW. We also have an excellent selection of the Audi Q7 mid-size luxury SUV. This is the SUV that offers you all the luxury features and space that you will want.
If you are really ready to spoil yourself, then you will want to check out the Q8 large-size flagship SUV. The Q8 does it all and does it in style.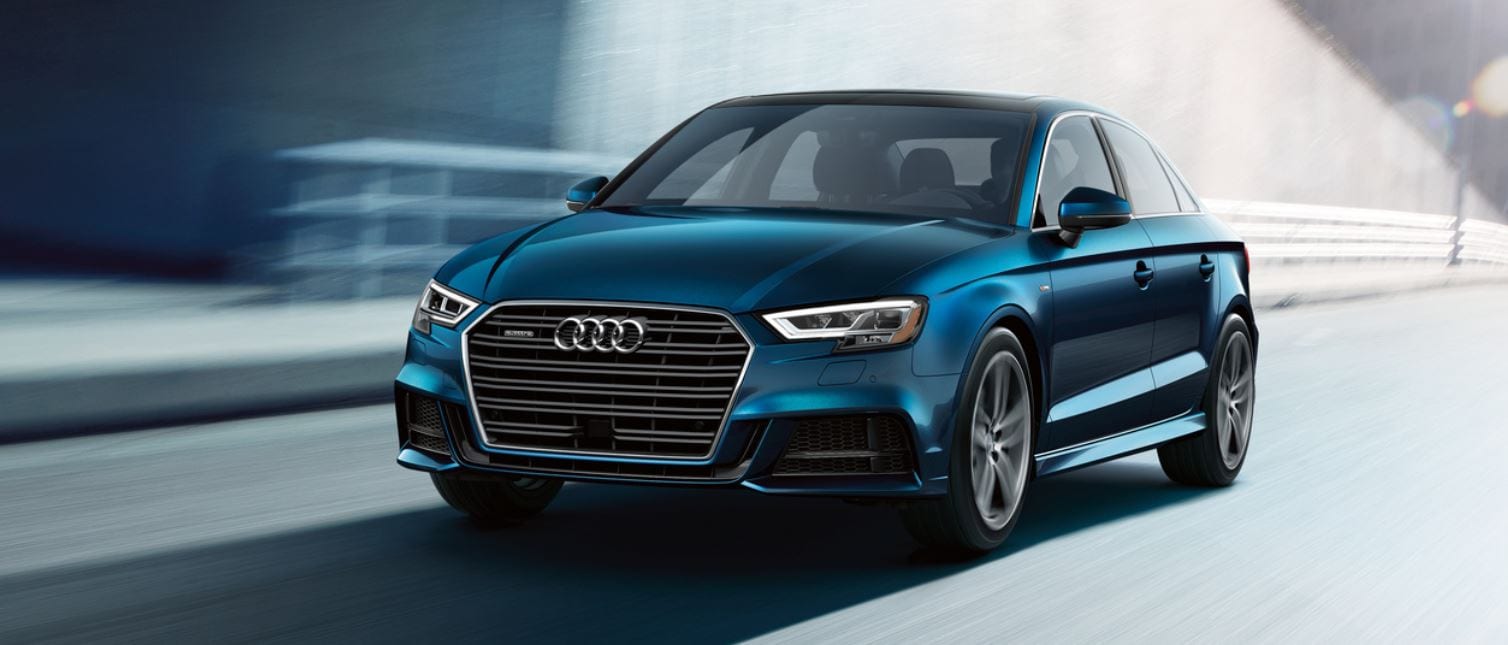 New Audi Sedans
For decades, Audi has been known to make some of the most attractive and advanced luxury sedans in the world. Today, you have a big selection of exciting Audi sedans to choose from. There is the affordable and stylish Audi A3 compact luxury sedan. This is a great first luxury sedan that offers amazing value. Want a small luxury sedan that offers more than the competition? We have a top selection of the hot-selling Audi A4 sedan.
Many Anacortes, WA drivers will also find the popular A6 mid-size luxury sedan available. For those who demand the best that Audi has to offer, we have the incredible Audi A8 large-size flagship sedan in our inventory. You will want to get a first-hand look at your favorite Audi sedan today.
New Audi Coupes
When you want to make an incredible first impression in the Sedro-Woolley, WA area, then you will want to arrive in an Audi coupe or Audi Sportback. These vehicles offer some of the most daring and exciting exterior shapes of many vehicles today. First, there is the A4 Sportback four-door coupe. This small Sportback offers a sloping roofline that gives it a unique shape.
For those who want a two-door coupe, we have the gorgeous Audi A5. Looking to turn heads? Then you will want to get behind the wheel of the attractive A7 mid-size four-door coupe. This is simply one of the most amazing looking luxury cars that you will find today.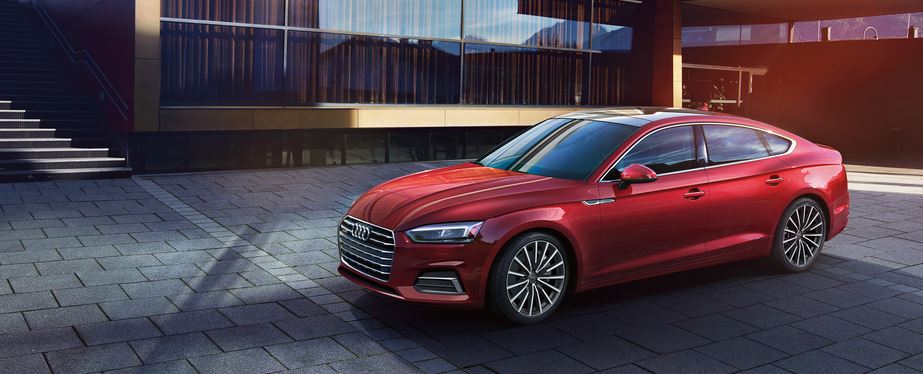 Audi Performance Vehicles
When it comes to performance, Audi delivers with some amazing speed and power. You can get an Audi equipped with two levels of performance. First, there is the S series of vehicles. These vehicles, such as the SQ5 and the S6 offer you an upgrade in power that will allow you to enjoy excellent passing speed and some serious driving fun. At Audi Bellingham, we have a large collection of Audi S vehicles in our inventory.
If you are looking for the most powerful performance machines that Audi has to offer, then you will want to take a look at our amazing RS vehicles. The RS series is designed to go up against the likes of the Mercedes AMG series and the BMW M series. These machines will astound you with the acceleration and handling.
Used Inventory and Certified Pre-Owned Audi Vehicles
If you are looking to get an excellent deal, then you will want to explore our collection of used and Certified Pre-Owned Audi inventory. With our used Audi cars and used SUVs, you will get some incredible savings off of the original sticker price. Top Audi models such as the Q5 and the A6 are currently available in our used inventory.
When you want a top pre-owned luxury vehicle, then you will want to select a Certified Pre-Owned Audi. These special vehicles have undergone a rigorous inspection and come with a one year, unlimited mile warranty beyond the vehicle's original four year, 50,000-mile warranty. Now, that offers you the ultimate peace of mind.
Financing
No matter which Audi you choose, you will have access to our top financing team. We have the pricing power to make you a deal with low money down as well as low monthly payments. If you are interested in a lease, our financing team can offer you a number of attractive leasing options from 24-month to 60-month leasing teams.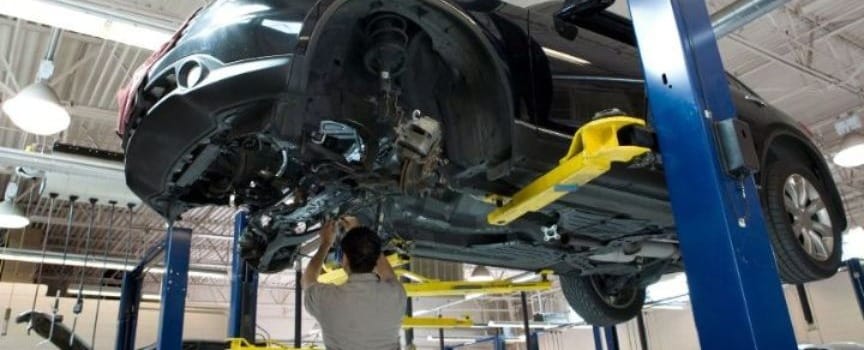 Service
Allow us to take care of your Audi at our service center. Our top tech team has worked on all current Audi models. We have the OEM parts and the expertise to service, maintain, and repair your Audi. Plus, our team will work diligently to get your service done quickly. You can easily schedule a service online with us or stop by today.
Visit Audi Bellingham for All Your Automotive Needs
Visit the top Audi dealer in the Bellingham, WA area today. Take a test drive at Audi Bellingham and get the Audi deal that works best for you. We look forward to making you an exceptional deal.
Audi Bellingham

2200 Iowa Street
Bellingham, WA 98229