As one of the most critical components of your vehicle, your tires play a vital role in how well your vehicle handles in everyday driving, how safe your occupants stay during inclement weather, and the type of gas mileage your vehicle gets. Despite their importance, one of the most commonly overlooked or neglected aspects of your vehicle are often your tires.
Taking proper care of your tires along with regular tire rotation helps prevent uneven tread wear, poor handling, and reduced fuel economy. However, even with proper care your tires will eventually wear out and need to be replaced. The Tire Center at Audi Bellingham carries factory-recommended OEM tires specifically engineered to perform on your Audi vehicle. With a huge selection and great prices, trust the Tire Center at Audi Bellingham for your next set of tires.
How Often to Replace Tires
A variety of factors determine exactly how long your tires will last. These factors include the characteristics of the tire itself, your driving habits, proper tire inflation, and vehicle alignment. The typical lifespan for a set of tires ranges between 25,000 and 50,000 miles. An easy way to determine if your tires need to be replaced is the popular penny test method. It only takes a few minutes and can be done in the comfort of your own garage or driveway.
The Penny Test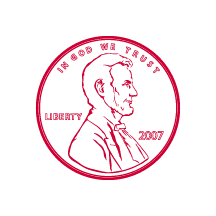 Step 1: Place a penny in between the tread ribs on your tires.
Step 2: Make sure Lincoln's head is facing downward in the tire tread.
Step 3: If the top of his head disappears between the tread, this means you have at least 2/32 of tread remaining and you don't need a replacement yet. If his entire head is visible, this is a good indicator that it's time to have your tires replaced.
Reasons to Shop Tires at Audi Bellingham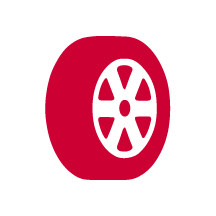 Shop for Audi Tires Online
Browse our complete selection of tires to fit your Audi online from the comfort of your couch. Simply select the year, model, and trim level of your vehicle to find tires engineered specifically for your Audi vehicle. Choose from OEM-recommended replacement tires along with other top brands that will fit your vehicle. Find current pricing along with the latest promotions with the online Tire Center at Audi Bellingham.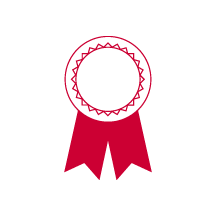 Best Tire Brands for Your Audi
Whether your Audi requires Michelin, Bridgestone, Pirelli, Continental, or a different tire brand - you can shop the top brands at Audi Bellingham. Drive with confidence knowing that our Tire Center carries approved original equipment tires designed to deliver the best driving experience.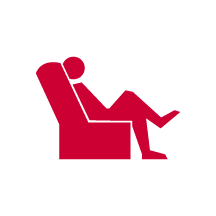 Convenient Service in Bellingham
If you need tire service in the Bellingham area, Audi Bellingham is your one-stop destination. While our team of expert Audi technicians give your vehicle the attention it deserves, relax and unwind in our comfortable service lounge. Enjoy complimentary refreshments along with WiFi internet access.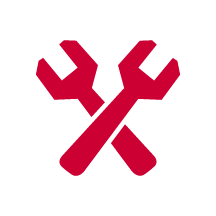 Factory Trained Technicians and Equipment
Nobody understands your Audi better than the factory-certified technicians at Audi Bellingham. Our state-of-the-art service center is equipped with the latest equipment to give your vehicle the attention it deserves. From properly mounting and balancing your new tires, to correcting any alignment issues - trust the expert technicians at Audi Bellinghamfor all of your tire needs.