Audi Sedan Lineup - Audi of Bellingham
The Audi sedan lineup covers just about every need possible by providing drivers with over 16 different sedan options. Whether you're in the market for a compact cruiser or a spacious family hauler, there's likely at least one new Audi sedan suited to your driving needs.
Audi A3 & S3
The Audi A3 slots in as a spritely and compact sedan with that sits as the smallest sedan in the lineup. Bellingham, WA drivers can look forward to plenty of power despite its size, with 228 horsepower and 258 pound-feet of torque slotting in as the most powerful engine option. The Audi S3 is a sport version of the A3, which features even more performance features and more power. Like almost all Audi models, the Audi A3 offers Mount Vernon, WA drivers plenty of tech and luxury, as well.
Audi A4 & S4
The Audi A4 still retains a compact styling that's similar to the A3, except if features a slightly longer wheelbase and more power under the hood. The Audi A4 features all-wheel drive, a brawn 45 TFSI engine that makes 261 horsepower, and an array of comfort and convenience features. The Audi S4 is a sport version of the A4, which provides drivers with far more power than the standard A4.
Audi A5 & S5
If you're not looking for a super spacious sedan but one with plenty of legroom for all passengers, then the Audi A5 might be for you. The Audi A5 features the same standard engine as the A4but gains a lither wheelbase and body style. Sedro-Woolley, WA drivers can look forward to ergonomic seats, an array of driver assistance features, and plenty of tech features. Like all "S" versions, the S5 is a performance-oriented variant of the Audi 5 series which features upgraded power and increased performance features.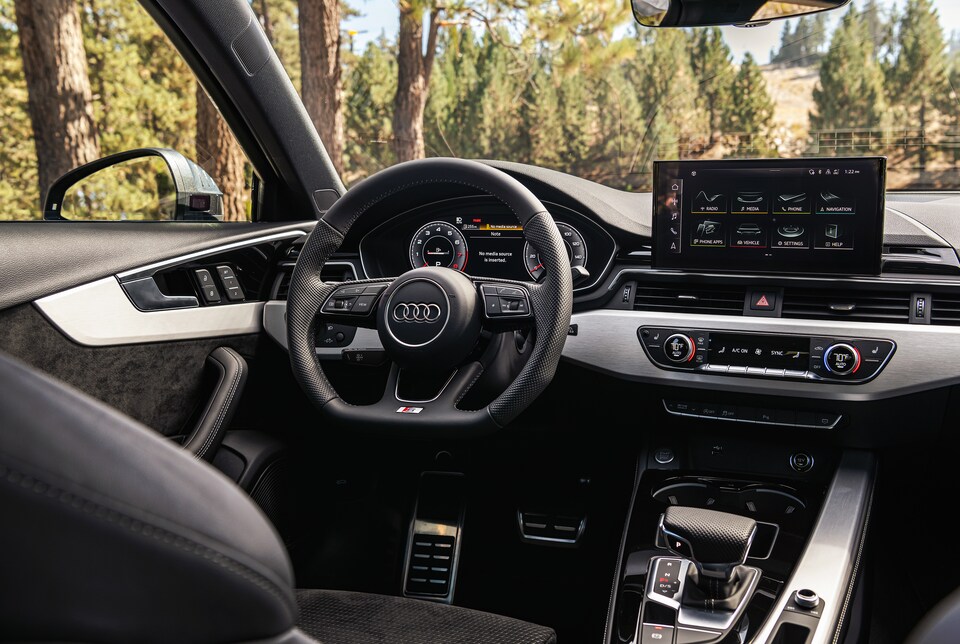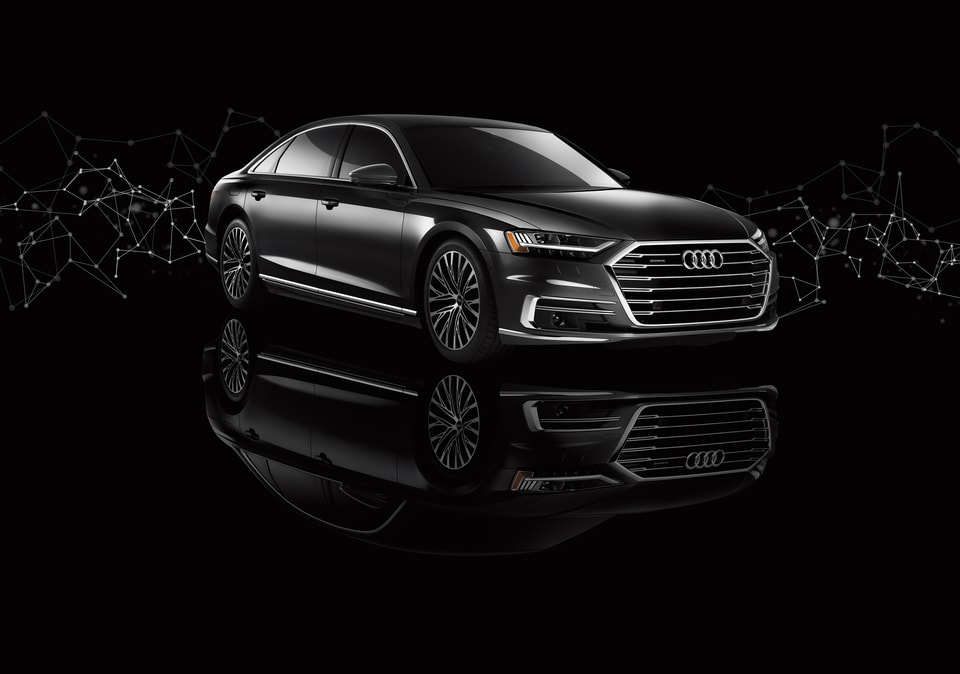 Audi A6 & S6
the jump from the Audi A5 to the A6 is a pretty big one, with the A6 model boasting a major improvement in the engine realm. Bellingham, WA drivers can look forward to 335 horsepower, increased interior features, and an even roomier cabin. If you're looking for a true family-ready sedan that doesn't skimp on power or space, then the Audi A6 is a great model to check out. The Audi S6 is a performance version which touts 444 horsepower, infrared cameras, even additional performance features.
Audi A7 & S7
The Audi A7 is a non-nonsense luxury sedan that breathes classic elegance and performance. From a sleek, gently modern yet classically suave exterior to 335 horsepower under the hood, the Audi A7 is a different kind of Audi sedan. Lynden, WA drivers looking for a head-turning sedan that doesn't cut corners or sacrifice functionality can look to the Audi A7 with confidence. Plus, if you opt for the performance forward S7, then you can enjoy even more power and performance capability.
Audi A8 & S8
The Audi A8 is less sporty than the A7 but even roomier and even more powerful. For Bellingham, WA drivers that want the pinnacle of classic full-sized sedan, you'll be hard-pressed to find a better fit than the Audi A8. The Audi A8 offers up 453 horsepower, 487 pound-feet of torque, and a careful mix of elegance and futuristic technology. The Audi S8 steps things up by offering up a 563-horsepower engine and a variety of performance features.