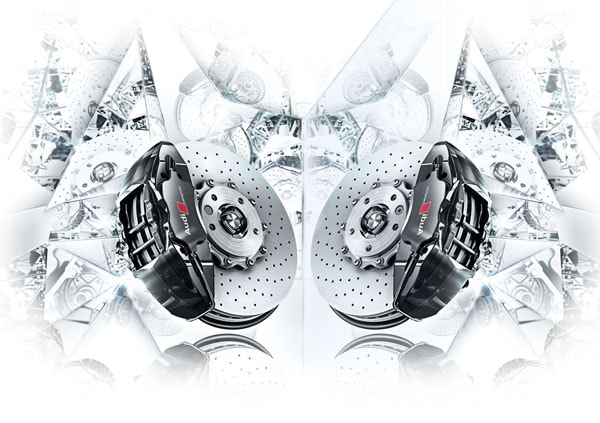 Audi Bellingham Serves Auto Parts Lynden and Anacortes Drivers Need
If you are looking for the greatest and most genuine Audi parts, our Sedro-Woolley area dealership is the place to be. Our team of Audi technicians knows every little detail and every intricate part of the auto purchasing process, from car repair to elite auto service. Our technicians go above and beyond to make sure you have the correct fitting pieces, as our dealership is committed to your ultimate satisfaction.
Why Are Auto Parts Essential Near Lynden, WA?
Having the correct fitting pieces is massively important to your Audi ownership. Parts attributed to lesser brands with inherently less quality can only work to undermine your genuine Audi's capability. Without the perfect fitting pieces, it will be extremely difficult to have your Audi perform to its peak potential.
How Do I Know I'm Getting Genuine Audi Parts?
We only serve genuine Audi pieces here at Audi Bellingham. From customizing your Audi A4, Audi Q3, and the Audi Q7, to your run of the mill filter caps, we are stocked with the best in Audi parts. You can trust us to deliver the perfect pieces and provide genuine Audi advice.

We even have Audi tires within our tire department. Our Audi tire department will fit the pieces, offer competitive prices, deliver major brands, offer expert installation, and provide road hazard coverage.
Visit Us!
Give yourself a chance to visit us, contact us, and ask any questions you may have. Our Bellingham and Mount Vernon area dealership would love nothing more than to serve you genuine Audi parts to elevate your drive.