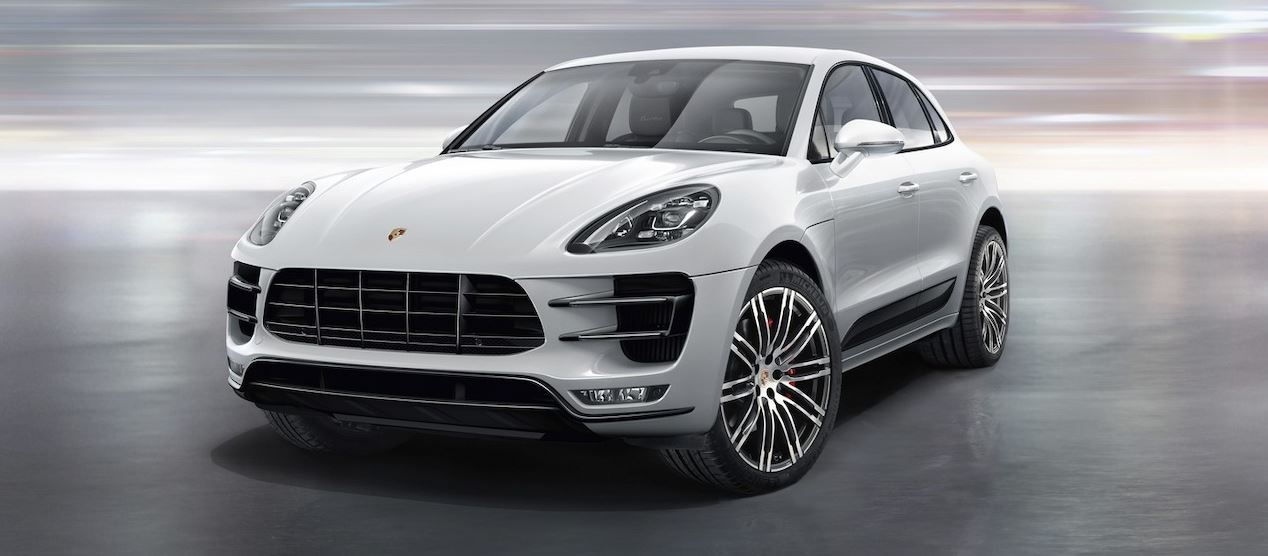 Pre-Owned Porsche for Sale in Bellingham, WA
At Audi Bellingham, luxury isn't just our bread and butter; it's our passion. That's why we strive to make luxury vehicles as accessible as possible by offering a dynamic assortment of used models. Our pre-owned Porsche inventory is well known to drivers around Mount Vernon, WA and Lynden, WA for its comprehensiveness and overall quality. Porsche is a name that rings loud and clear across the world due to its unrivaled quality and performance.
Top Used Porsche Models near Anacortes, WA
The great thing about turning to Porsche for your luxury and high-performance needs is the fact that there is any number of directions to go. Choose from robust featured sports cars such as the Porsche 911 or the Porsche 718 Boxster or experience the extravagant luxury of the stylish Porsche Panamera. Or perhaps you've heard all about the zeitgeist surrounding the SUV market? Options such as the Porsche Macan or the Porsche Cayenne give you the utility you need while pampering you in the features you want.
Why Buy a Pre-Owned Porsche
Buying a used car is an option that many drivers around Sedro-Woolley, WA choose to go in, and for a good reason. With a pre-owned Porsche, you're making a smart investment on multiple levels. For one thing, you don't have to worry about depreciation, as vehicles take their biggest hit in value the moment, they are driven off the lot for the first time. The second is that our used Porsche models are hand-picked by our passionate staff of luxury and sports car experts and given a comprehensive inspection to ensure they meet your standards of quality. We also sell high quality loaner vehicles at a great price.
Test Drive a Pre-Owned Porsche Today
Ready to make the jump to the highest levels of luxury? We're ready for you. We've connected many drivers with their dream luxury or sports car, and we can do the same for you. Use our handy car finder tool and get started on your shopping experience today.